California is so totally utterly amazing. I love it here. It's this mixture of sunny days in England with scenery and flora from Aruba, it's so cool! And it's only springtime!
Saturday we went to Muir Woods (pronounced Meer Woods) to see giant sequoia's. This was also the place where the last part of Star Wars Episode 6 was filmed, which I only found out on Sunday when we were watching it at Jessica's brother's house in Berkeley. The trees were huge (though this grove is not one of the older ones, the really massive ones are elsewhere) and red and very very pretty.
Seeing the rest of the woods was very cool too, though the highlight just had to be the giant trees. They're really cool too, they share a root system so when one of the trees is blasted by fire or falls down or something, a group of trees grows up right around it, because it's the same organism. They also have burls which look like massive growths on their bark, which contains all the genetic information and can form a new clone tree if it falls to the ground and conditions are right. Fascinating!
After Muir Woods we headed down Highway 1 which is a windy path carved into the cliffs and mountains to Stinson Beach where I touched the Pacific Ocean for the first time. It was so very very cold, but also far too much fun. We walked up and down the beach, poked a dead bit of jellyfish, found a freshwater stream and bathed in the sun for a bit.
Jess and I then went to see a soccer game, San Jose Earthquakes vs the Houston Dynamo's. It was quite exciting in it's way. Then we sampled some lovely American cuisine, In-n-out Burger. It was actually very yummy!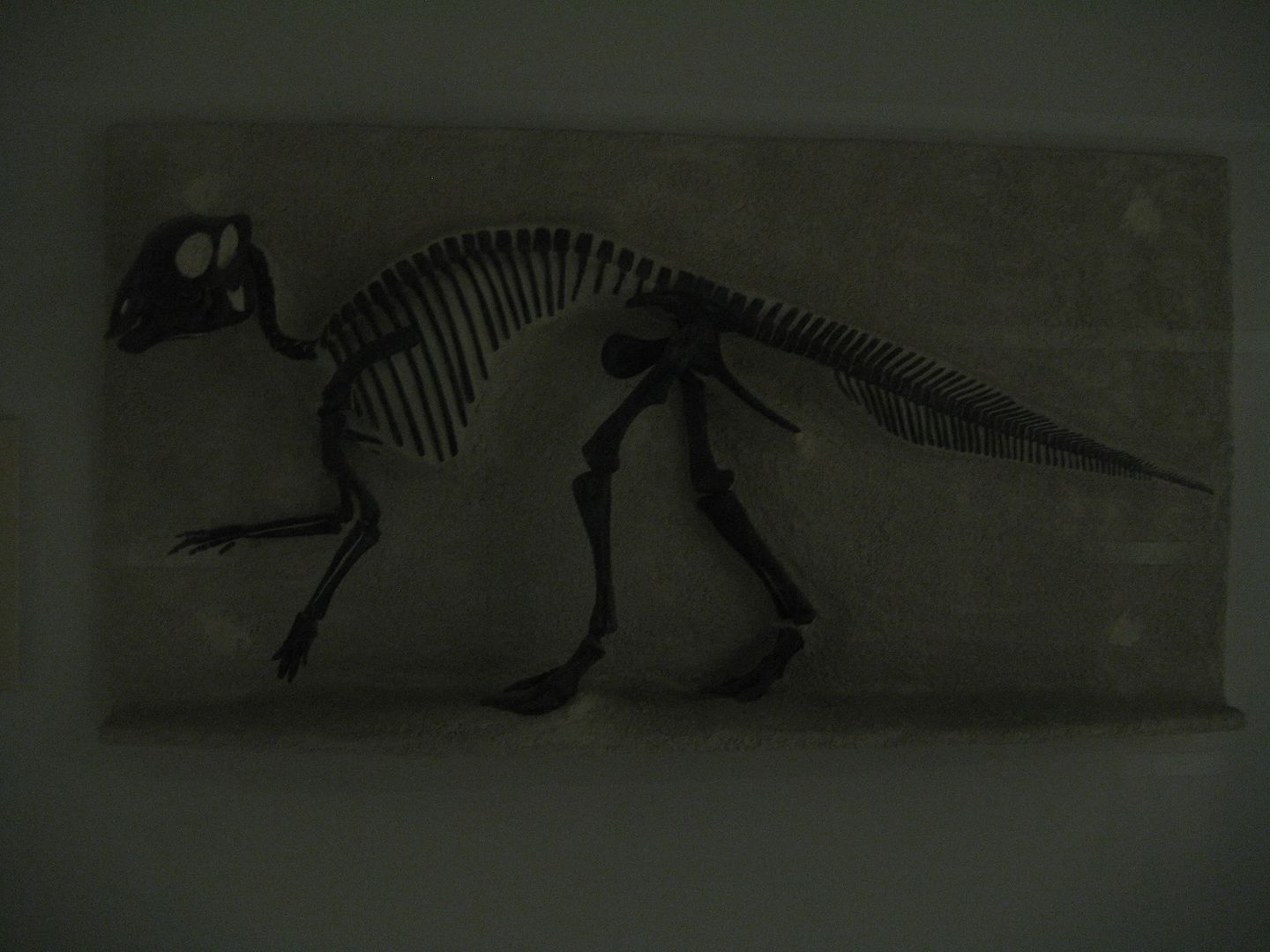 On Sunday we went to Berkeley to see Jessica's brother. We hung about his house with his housemates (where I found out that Endor in Star Wars is secretly Muir Woods) and tried to play the Battlestar Galactica boardgame (Brian is a Cylon) and then had a look around Berkeley campus, the dinosaur exhibits inside Valley Building there. These are the real fossils, while the open exhibits in museums are mostly fakes. Had amazing Indian food too. Nom! Just like in England!
Today we did an epic San Francisco day where we took the ferry from Oakland to the main bit of city, did Fisherman's Wharf and looked around the shore and saw the Golden gate bridge and Alcatraz and sea lions and then Jess was attacked by a seagull. It was a bit traumatic. But then I rode a cable car and we went to the Library and then went home for a lovely cooked dinner, so all in all a lovely day. We'll do another day like that tomorrow but a different area. Hurrah!